The core of the system is our Global Eye 2.0 cloud platform, which is multi-client and multi-vendor capable.
Consisting of reseller and subreseller management, the GPN Telecom company and user configurator, licence planning and the interface manager, as well as many other functions, the complete Global Eye 2.0 solution allows ongoing adaptation of basic and additional functions.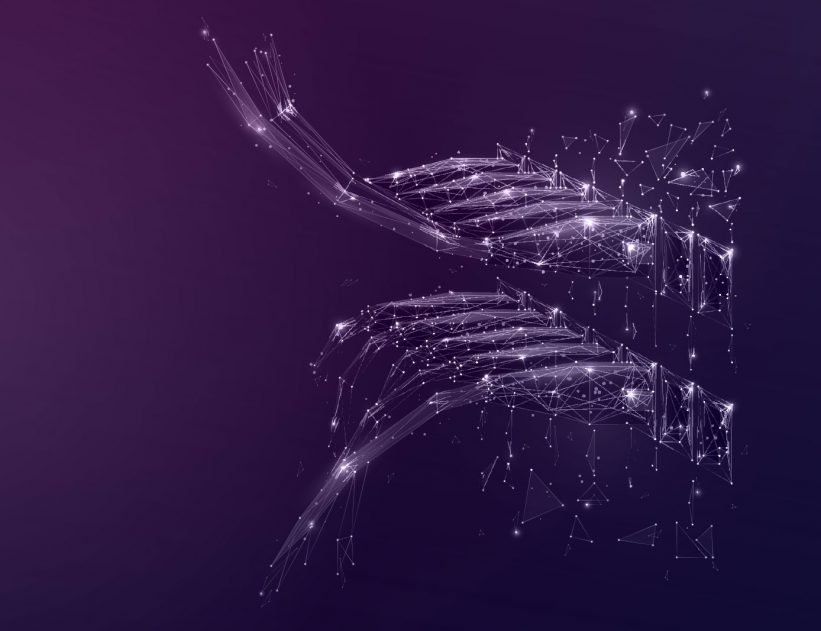 Features and functions of the portal.
Global Eye 2.0
offers a simple and thus time-saving overview, as well as easy operation through integration and consolidation of different UCC systems onto one platform with central administration.
offers intelligent menu navigation based on administrative permissions.
has a company and user configurator.
has an integrated module for easy creation of licence plans and their administration.
offers interface management for integration into different system environments.
can perform user installations in groups, an organisational structure mapping, group assignments, and much more.
has sophisticated filter and search mechanisms.
offers design options for the surface.
allows user data import (via CSV) and user data export (various formats).
allows a partial transfer of users from different user environments of Office 365, Webex and Zoom. No full transfer necessary, only those users are administered that you want to transfer into the system!
allows you to create and edit products, resellers, subresellers and companies with their users immediately after activating the administrator account. A wide range of fully automated administration options are provided.
Full white label capability of Global Eye
Through the Global Eye management portal you are able to create diverse solutions and offers for partners (e.g. subsidiaries, sister companies or strategic partners). From distribution partners to large white label system partners, you can map almost all market situations.
Connection of subsystems
Global Eye 2.0 has an interface module with which the platform can be connected to third-party systems.
Maintenance
Maintenance is carried out by the trained staff of GPN Telecom, from their company location in Vienna/Austria. GPN Telecom takes over the continuous software maintenance and servicing during operation. In addition, you will find support from us by means of our specially developed ticketing system.
The administration portal ensures comprehensive administration of customer and user settings, as well as administration rights for the entire company at all times.
Our administration interface is clearly designed and allows for a quick and uncomplicated set-up of the different levels.
Four hierarchy levels are available to map any provider or company structure.
The top level of the platform "Hosting" is the operator level as the highest administrative instance, which determines the available applications for the downstream levels, as well as creates and manages the clients.
Reseller and subreseller levels are used to represent deep sales or branched company structures and allow the administration of applications and admin rights. It is possible to create a company with user administration directly under a reseller.
At the corporate level, user provisioning and the creation of licence plans takes place. Clearly and simply, the users from the various company divisions can be transferred to Global Eye 2.0, whereby our system does not require full synchronisation for Active Directories, but really only matches those that have been transferred into the system!
By simply selecting the application icons, the necessary collaboration systems can be assigned to the user quickly, on a long-term or even temporary basis. This ensures optimal utilisation of licences and clear provisioning.
The dial-in of users to the different systems is done by Single Sign On (SSO).